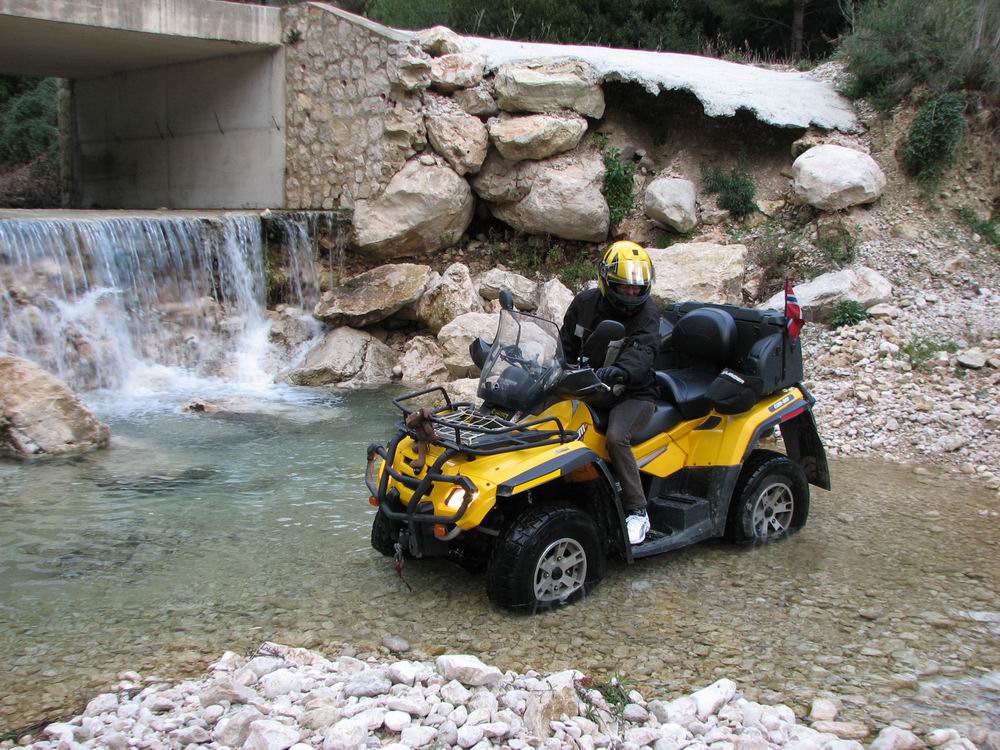 09.02.10 The yellow baby needed a little bath...
09.02.10. Gulingen trengte et lite bad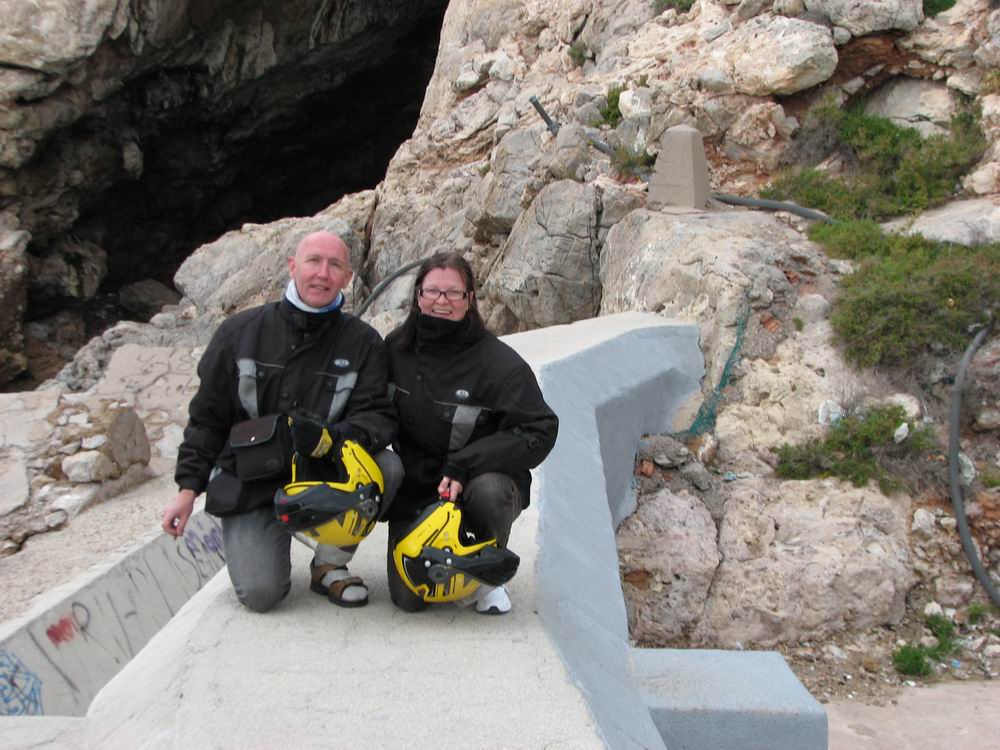 10.02.10 Here we are in Cartagena - The port has a Spanish naval base.
10.02.10. Her er vi i Cartagena - havna har en base for den spanske marine.

11.02.10 Outside Enrique Mendoza's bodega. We did not know that we had a bodega this close to our home - it's only 5 minutes away. This bodega has some mighty fine wines.
11.02.10. Utenfor Enrique Mendoza's bodega. Vi visste ikke at vi hadde en bodega så nærme hjemmet vårt - den ligger bare 5 minutter unna. Denne bodegaen har noen veldig gode viner.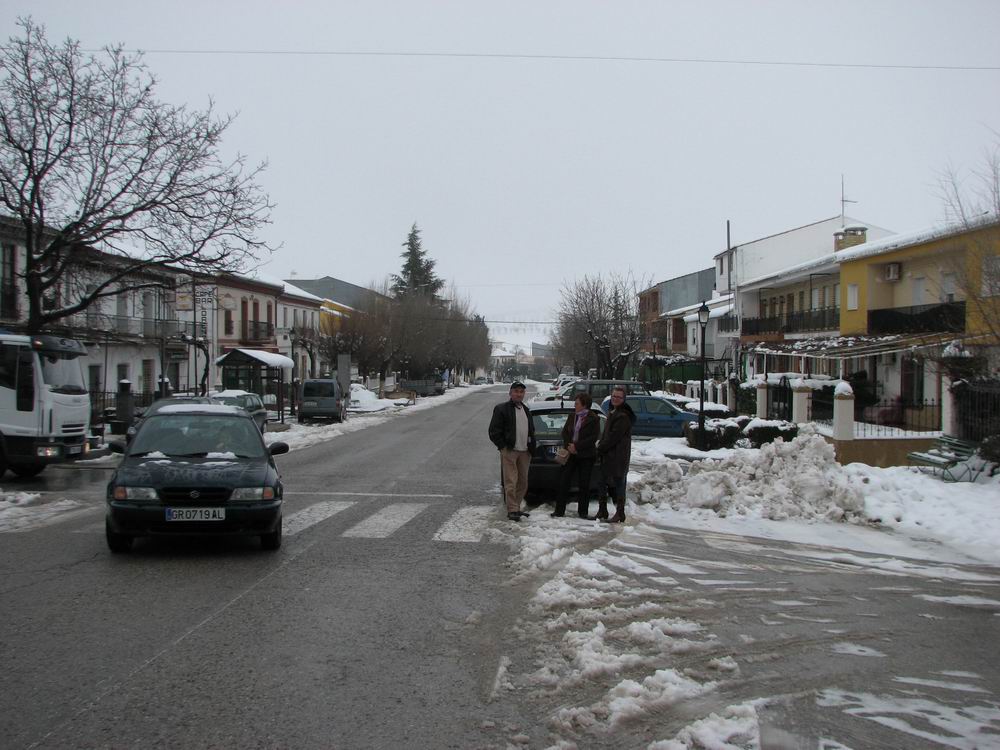 15.02.10 A trip to Diezma, Andalucia to have lunch - I wonder what the white stuff on the ground is?
15.02.10. En tur til Diezma, Andalucia for å spise lunsj - Jeg lurer på hva de hvite på bakken er?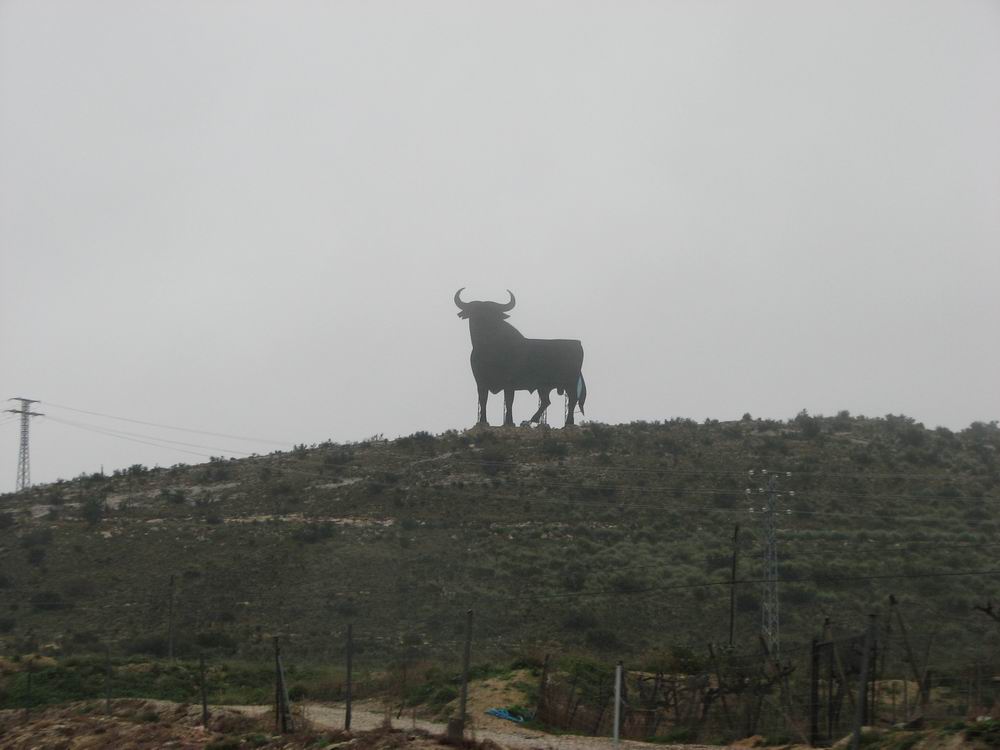 16.02.10. El torro is ready to kick our asses
16.02.10. El torro er klar til å sparke oss i baken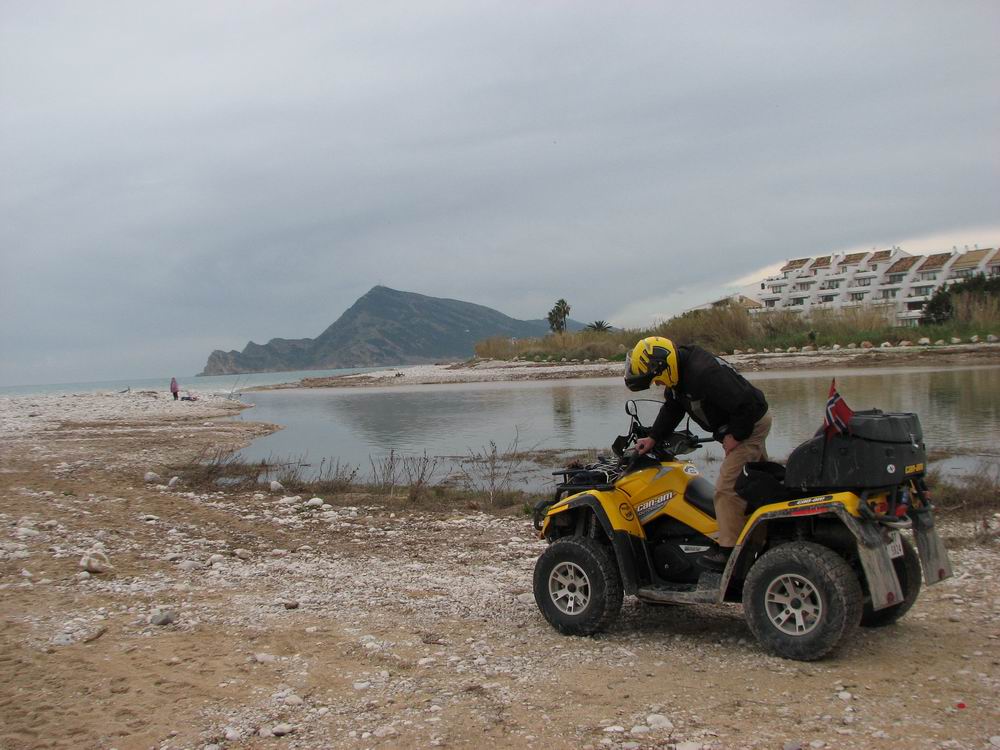 17.02.10. Outside Altea - where Riu Algar joins the ocean.
17.02.10. Utafor Altea - der Rio Algar renner ut i havet.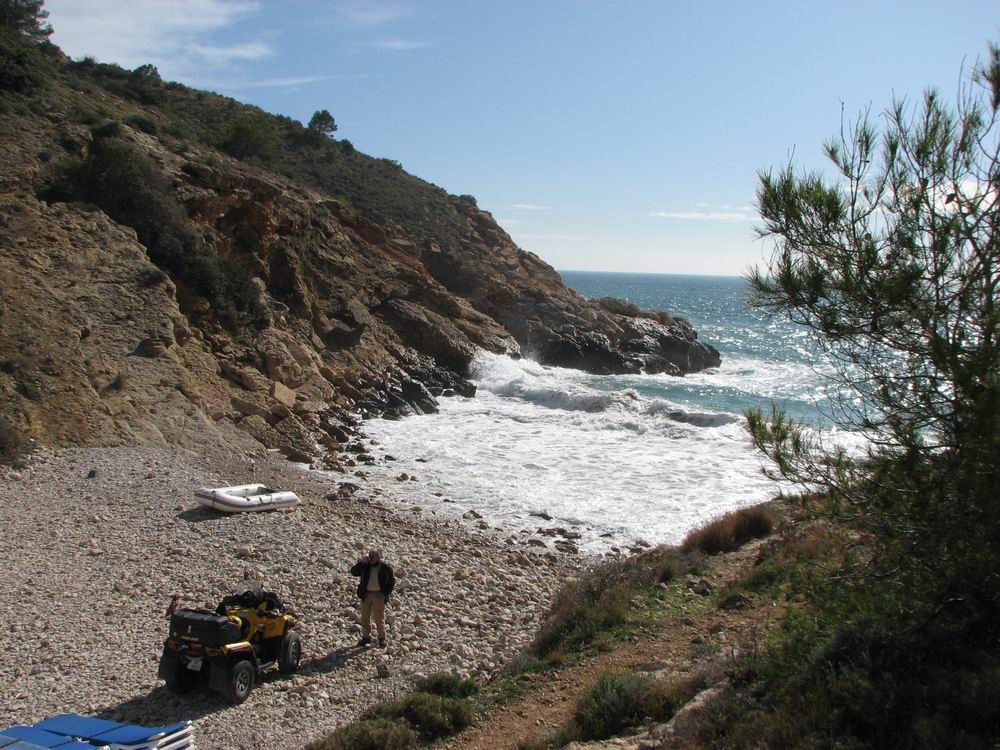 17.02.10. The sun is back - finally!
17.02.10. Sola er tilbake - endelig!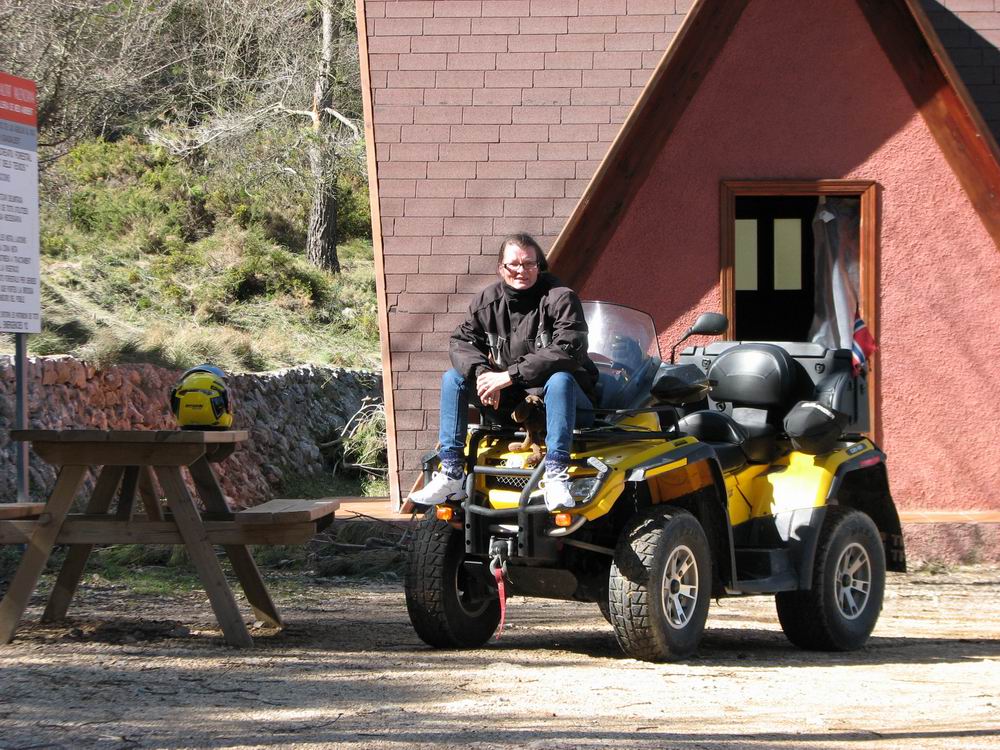 20.02.10. We're exploring new roads - this is from a spring in the mountains.
20.02.10. Vi utforsker nye veier - dette er fra en kilde i fjellet.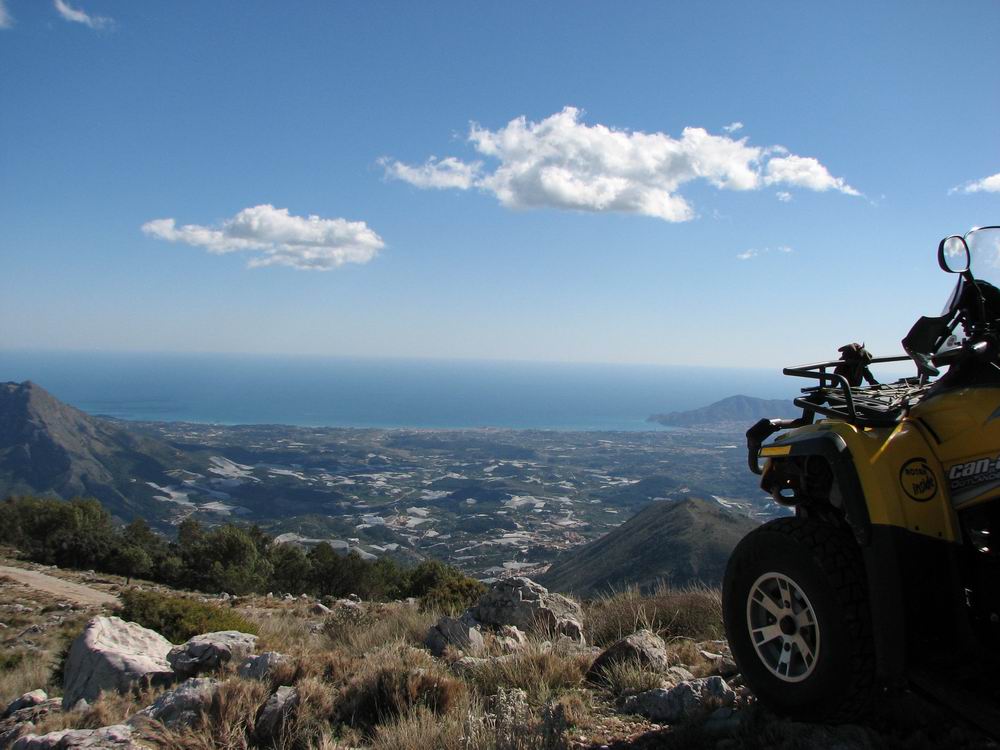 20.02.10. This is Morro Blau - 1125 meters above the leve of the sea - what a view!
20.02.10. Dette er Morro Blau 1125 m.o.h. - hvilken utsikt!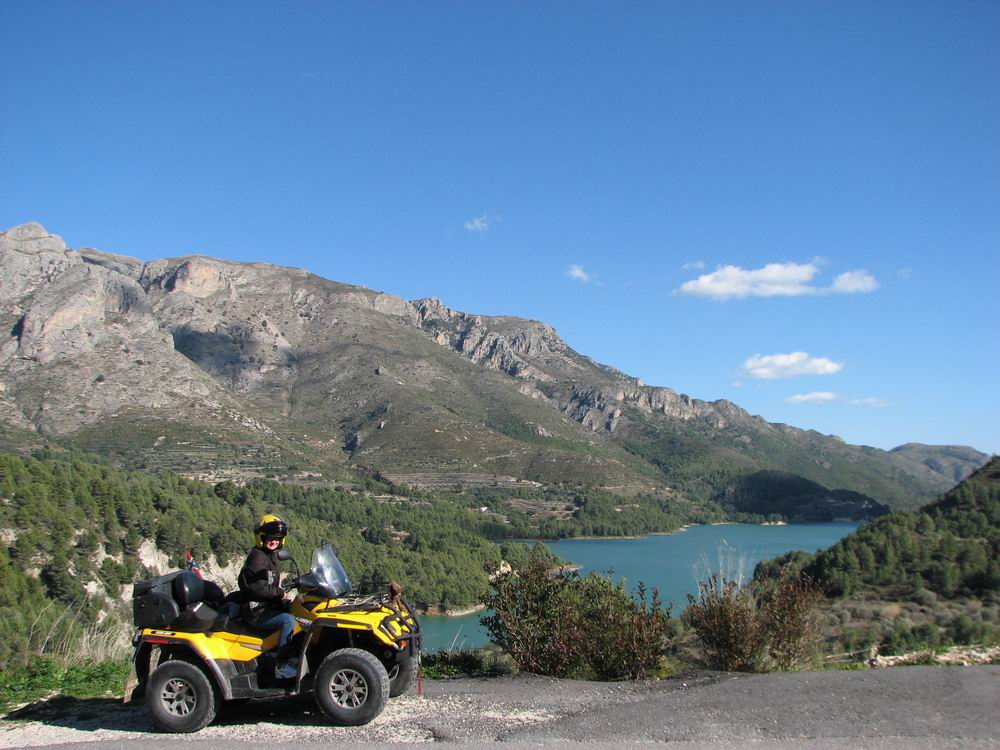 20.02.10. Down by the Guadalest lake again - it's so blue!
20.02.10. Nede ved vannet ved Guadalest igjen - det er så blått!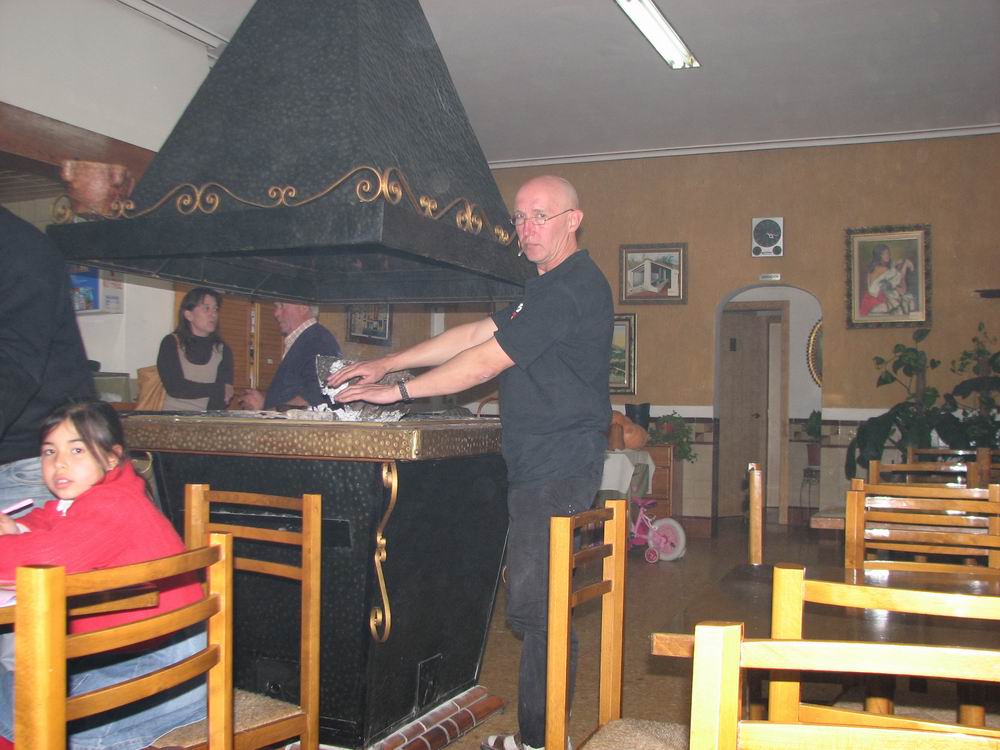 20.02.10. We had a lovely meal in a small village - it was freezing cold so I had to warm my old bones...
20.02.10. Vi hadde et nydelig måltid i en liten landsby - det fra kaldt så jeg måtte varme de gamle knoklene mine...