STUFF THAT USED TO BE ON THE START PAGE
Happy birthday, Sylvi - enjoy your Lexus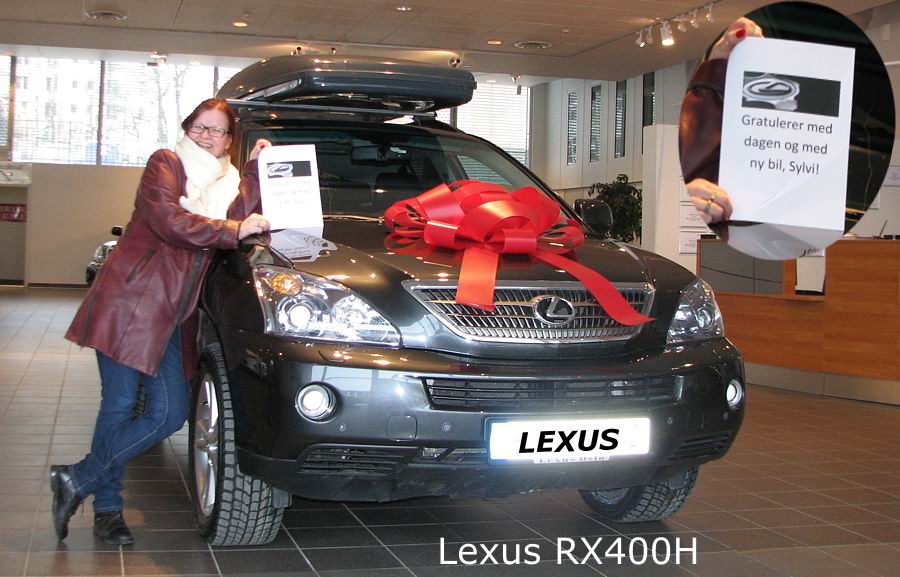 Fjadde and Zippo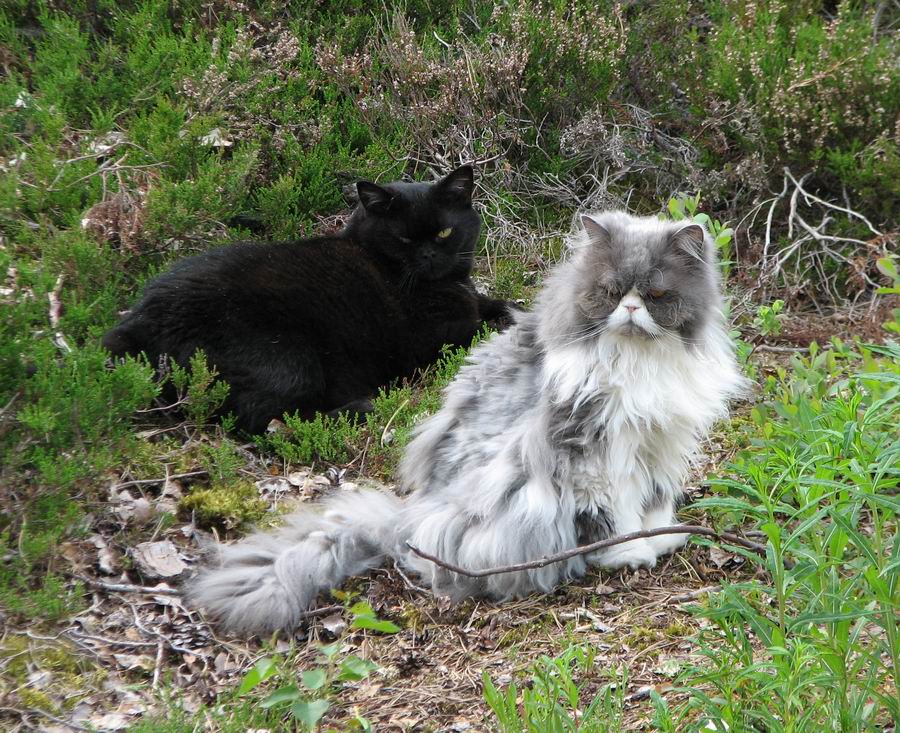 On the 29th of May, these guys from Trøndelag ATVforum dropped in and stayed for 2 nights. They had been rotaxing from Trondheim - a ride of approximately 460 km. These guys were on their way to Denmark. From the left: Bente, Obelix, myself, Frank, Sylvi and Danilo. We had so much fun - hope you come and visit soon!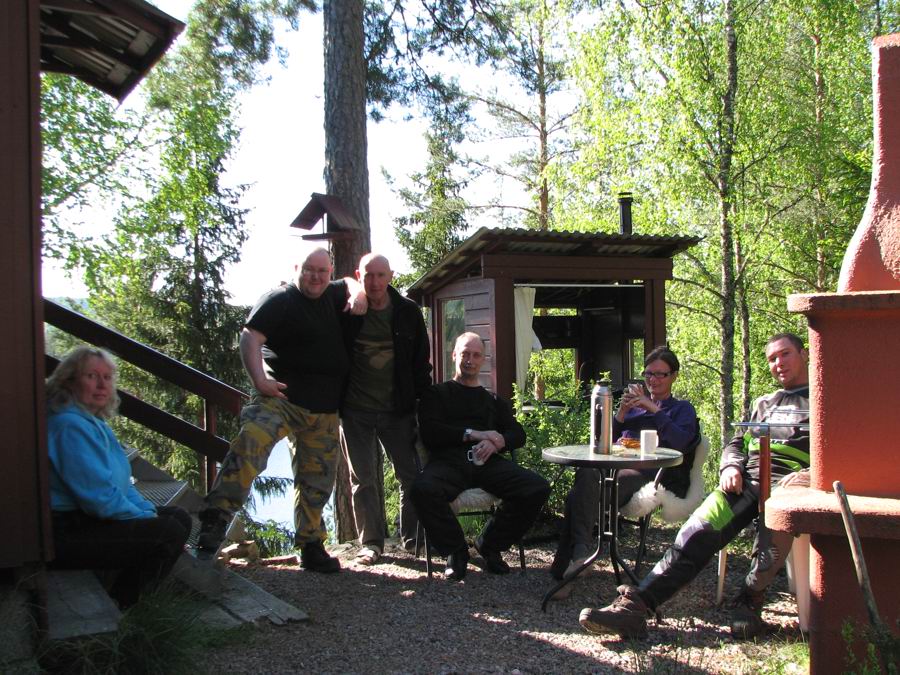 Finally a little update - Sylvi's got her Can-Am XT-p with the "R" engine and powersteering so now she's happy - and I got her "old" yellow baby. This time of the year is very nice - everything comes to life - the birds are singing the grey forest turns green.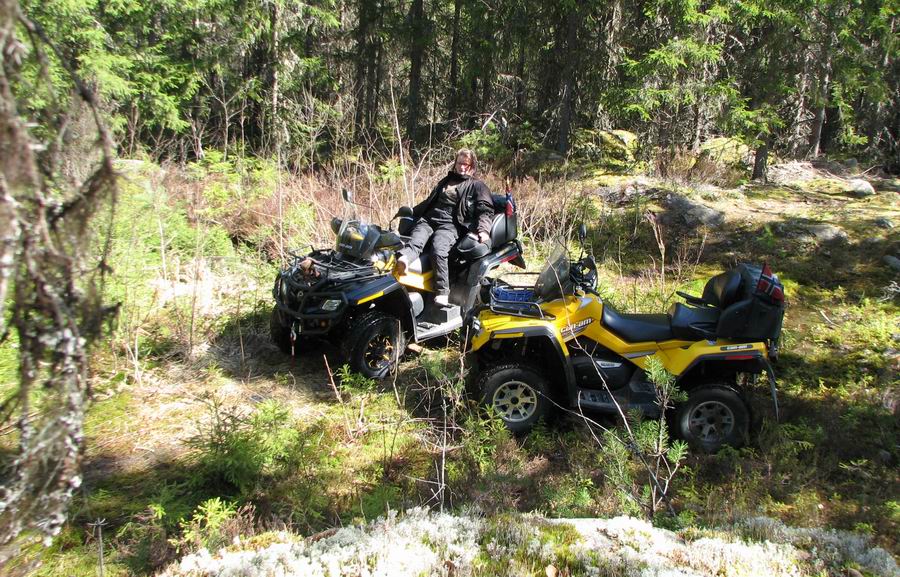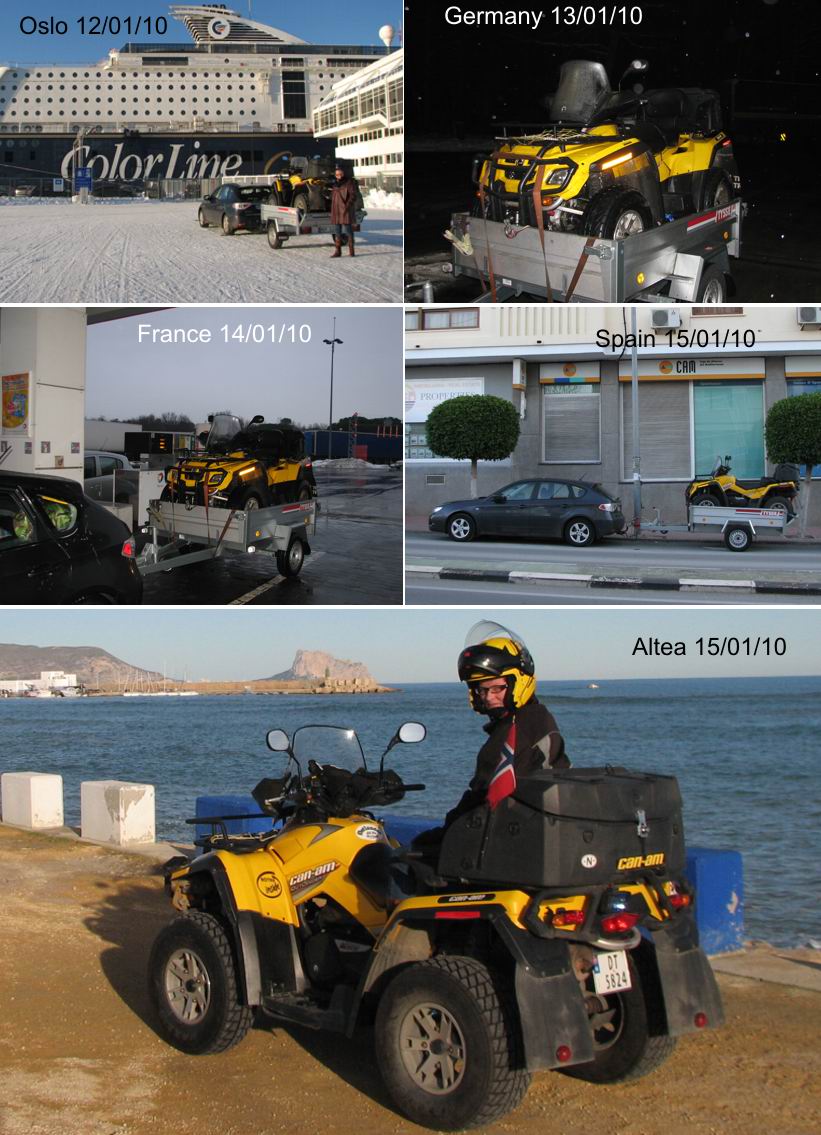 Our trip to Spain Jan-March 2010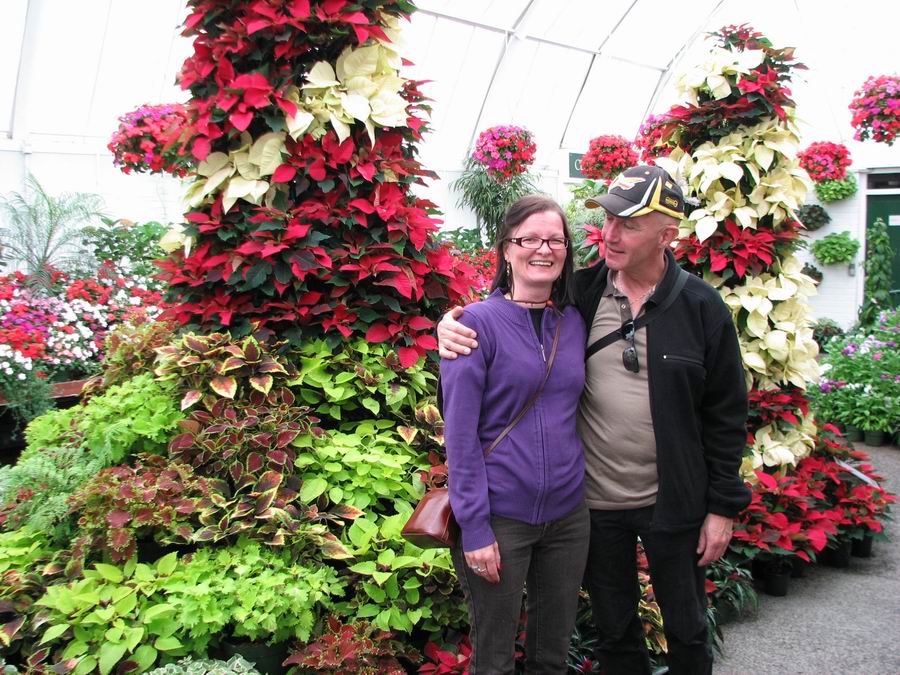 Botanical Gardens, Hagley Park, Christchurch, New Zealand Dec. 09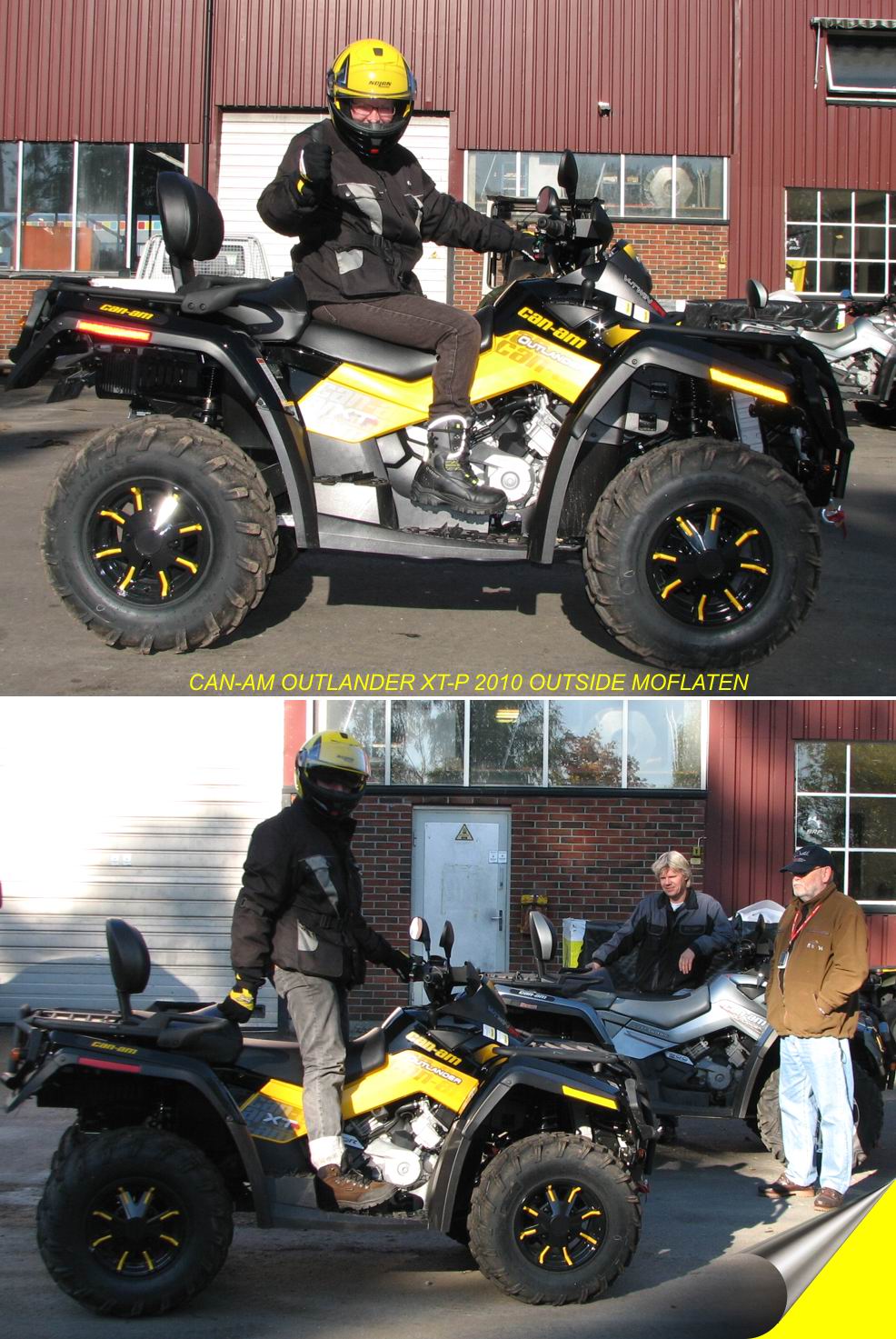 A visit to Moflaten, experiencing the new Can-Am XT-P - Oct. 09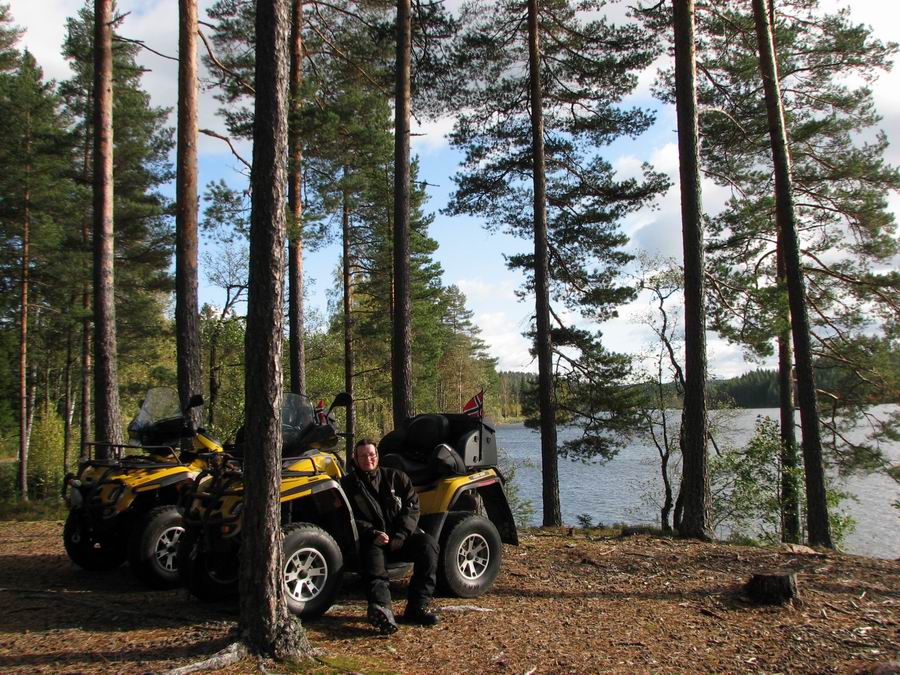 Autumn is here! - Oct. 09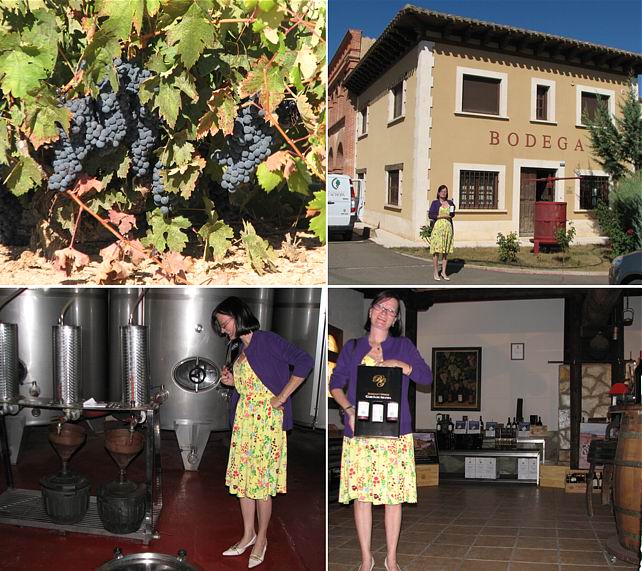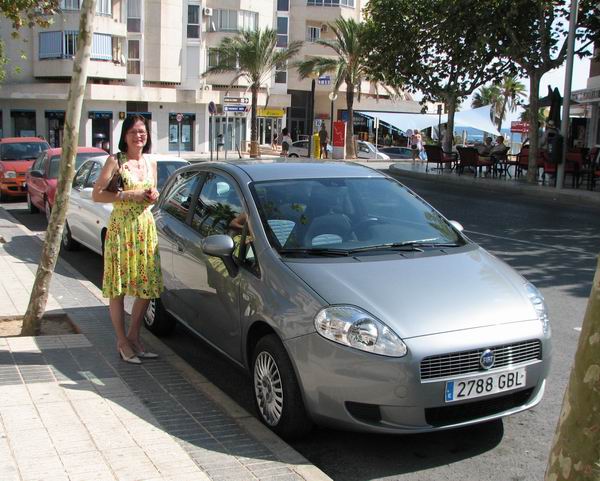 Spain Sept. 09
A little flash game I have found on the web - it's not mine...