This site is about our ATV rides and other stuff, including our vacations bla. bla bla....
Oh, by the way, we are Sylvi and René - and welcome/bienvenido/benvinguts/welkom to our site.

You can find the interesting stuff and updates in the menu on the left.

Plz sign the guestbook -

Por favor, escriba en el libro de visitas -


Teken asseblief die gasteboek -

Fint om dere kan skrive i gjesteboka.
Update: NAMIBIA NOVEMBER 2016
Fjadde and Zippo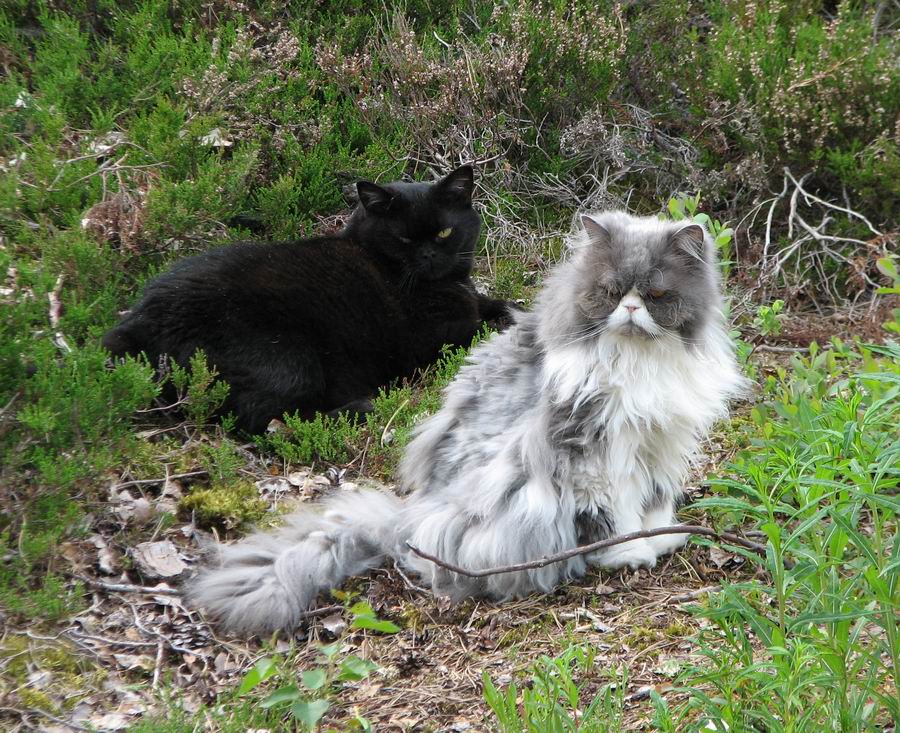 The main colours on this site are can-am yellow and rotax black for obvious reasons

This is how our addiction started and photos of our rides