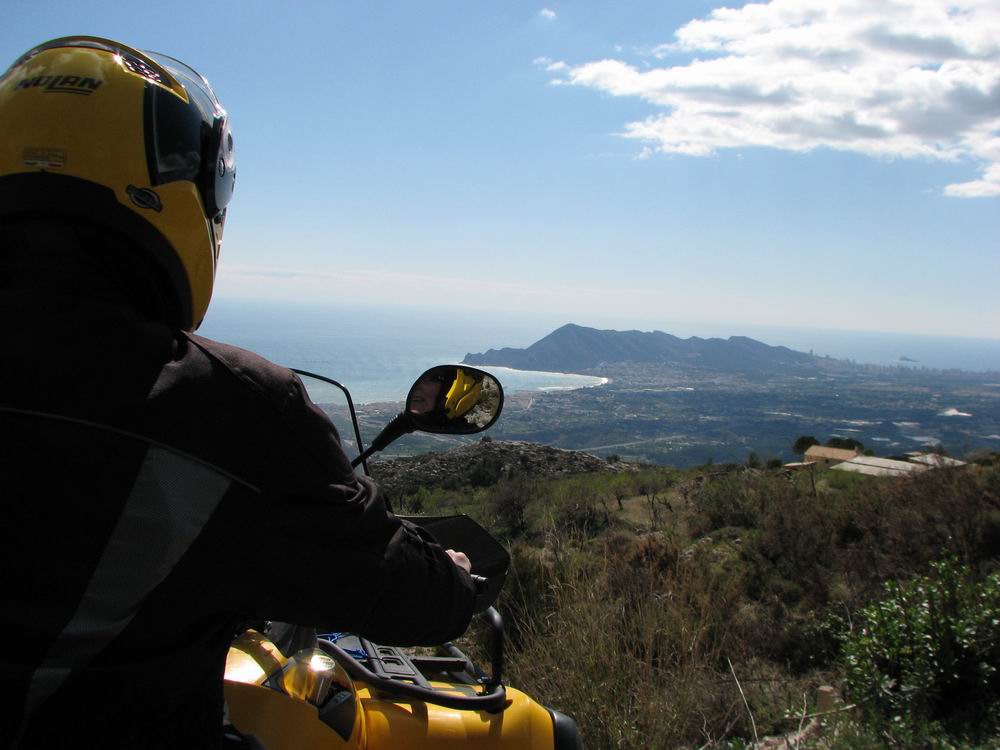 09.03.10 Sierra Bernia - even though the weather in Northern Spain and Southern France has been terrible, we had nice weather - not too warm, but we survive..
09.03.10. Sierra Bernia - selv om været i Nordspania og Sørfrankrike har vært forferdelig, hadde vi fint vær - ikke så veldig varmt, men vi overlever...

09.03.10 A quick ride through cactus... - no, we did not get a flat tyre.
09.03.10. En kjapp tur gjennom kaktus - neida, vi punkterte ikke.

10.03.10 The goatfeeder
10.03.10. Geitemateren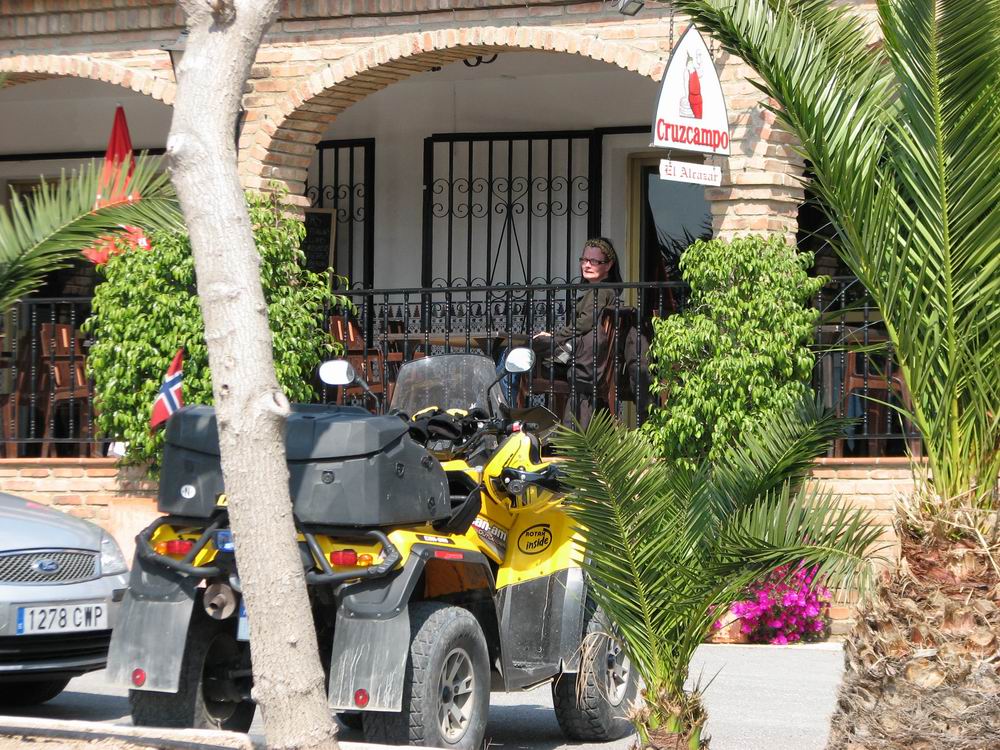 11.03.10 A quick coffee after riding in the mountains
11.03.10. En kjapp kaffe etter å ha vært i fjellene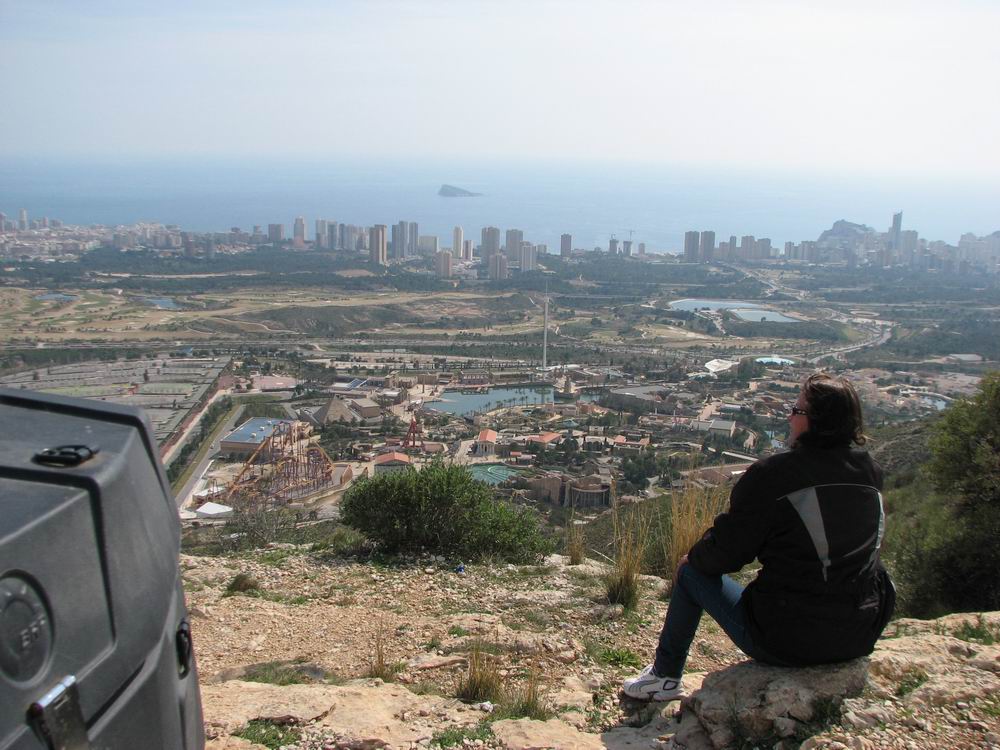 11.03.10 Overlooking Terra Mitica and Benidorm
11.03.10. Vi kikker ut over Terra Mitica og Benidorm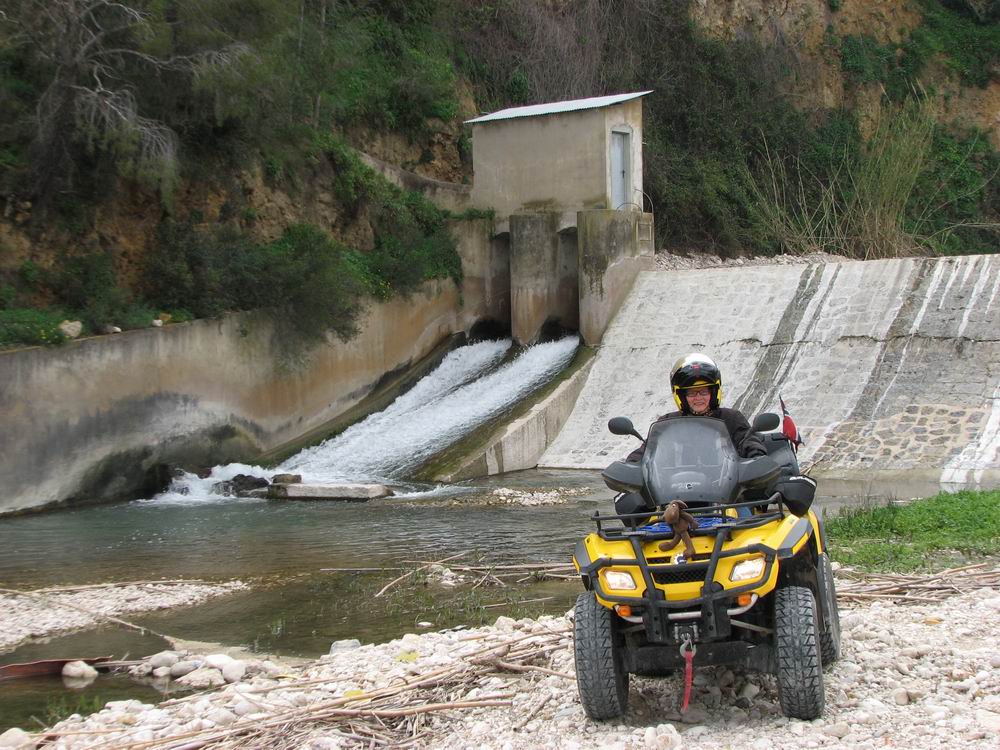 13.03.10 Somewhere along the Riu Algar
13.03.10. Et sted ved Riu Algar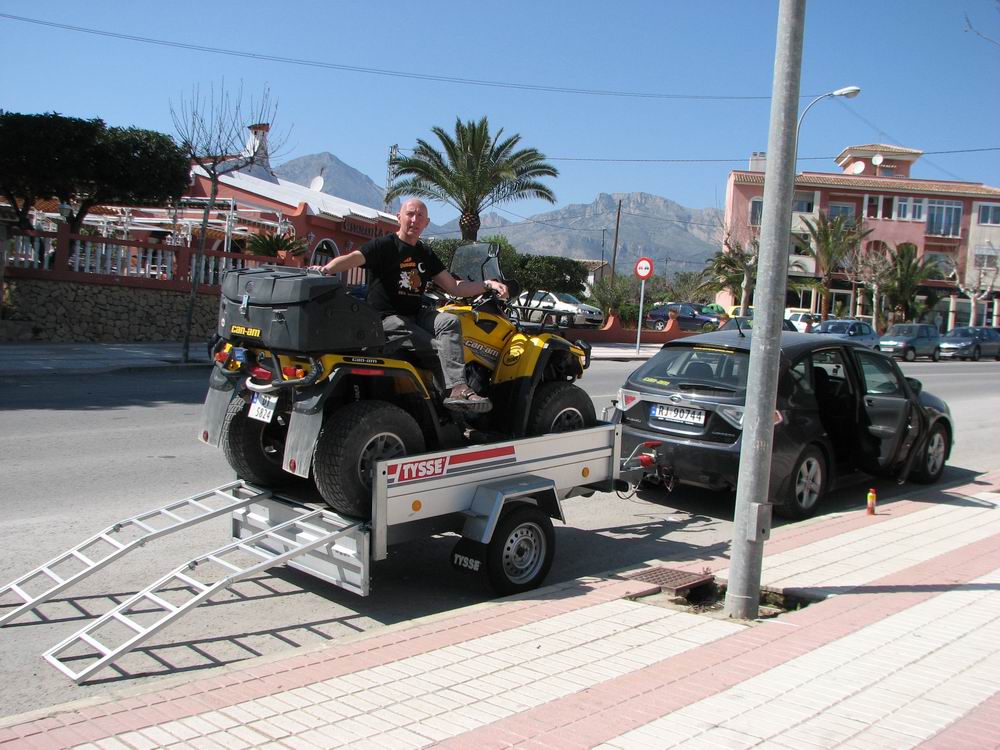 17.03.10 The yellow baby is now loaded on the trailer, ready for take-off tomorrow morning.
17.03.10. Gulingen er nå lasta opp på hengeren og vi er klare til å dra imorgen tidlig.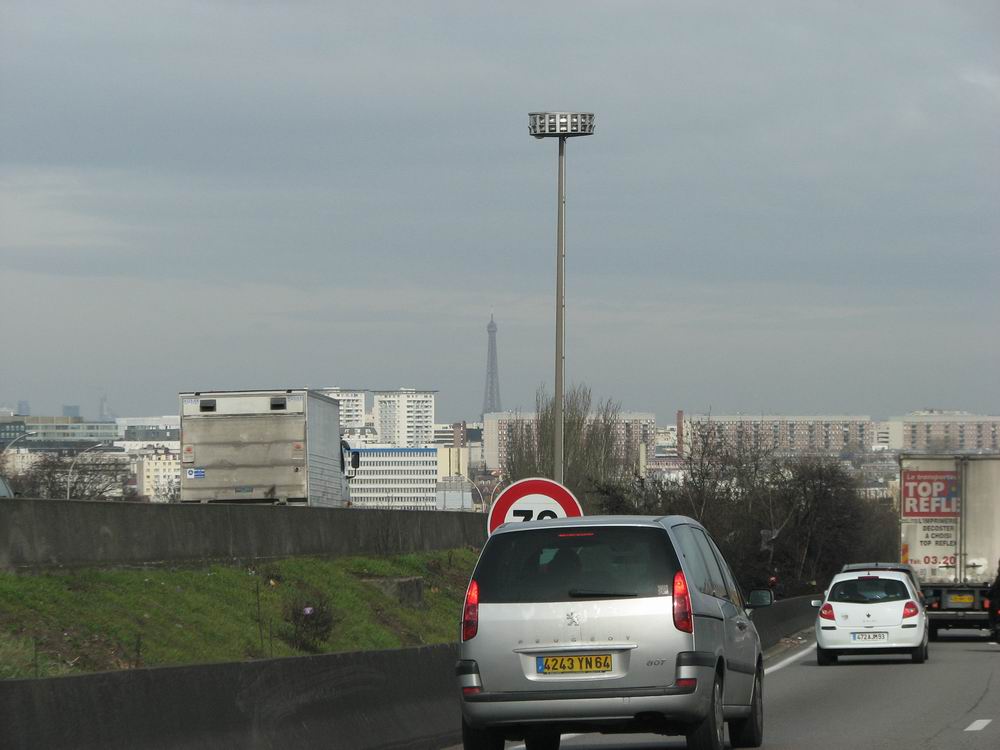 19.03.10 It's Sylvi's birthday and we spent it in Paris! Or at least 30 minutes driving through the city....
19.03.10. Det er Sylvi's fødselsdag og vi tilbragte den i Paris! I hvert fall 30 minutter mens vi kjørte igjennom byen...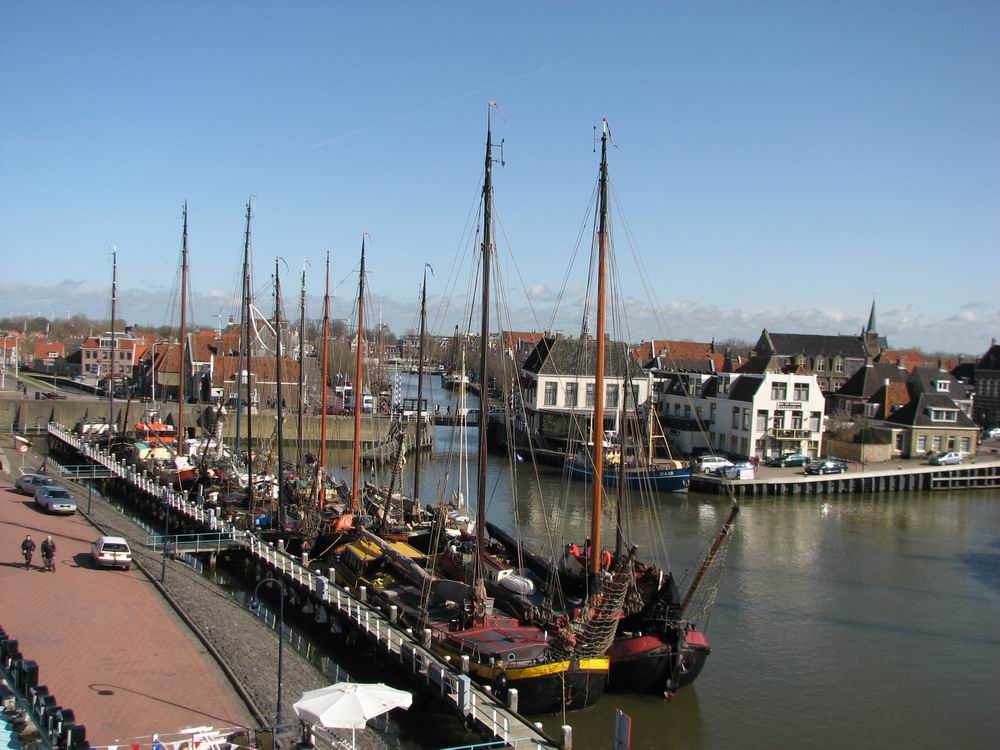 21.03.10 Harlingen, Friesland - this is a town we would want to visit again in the summer. It's a beautiful city on the coast.
21.03.10. Harlingen, Friesland - dette er en by som vi kunne tenke oss å besøke om sommeren. Det er en nydelig by på kysten.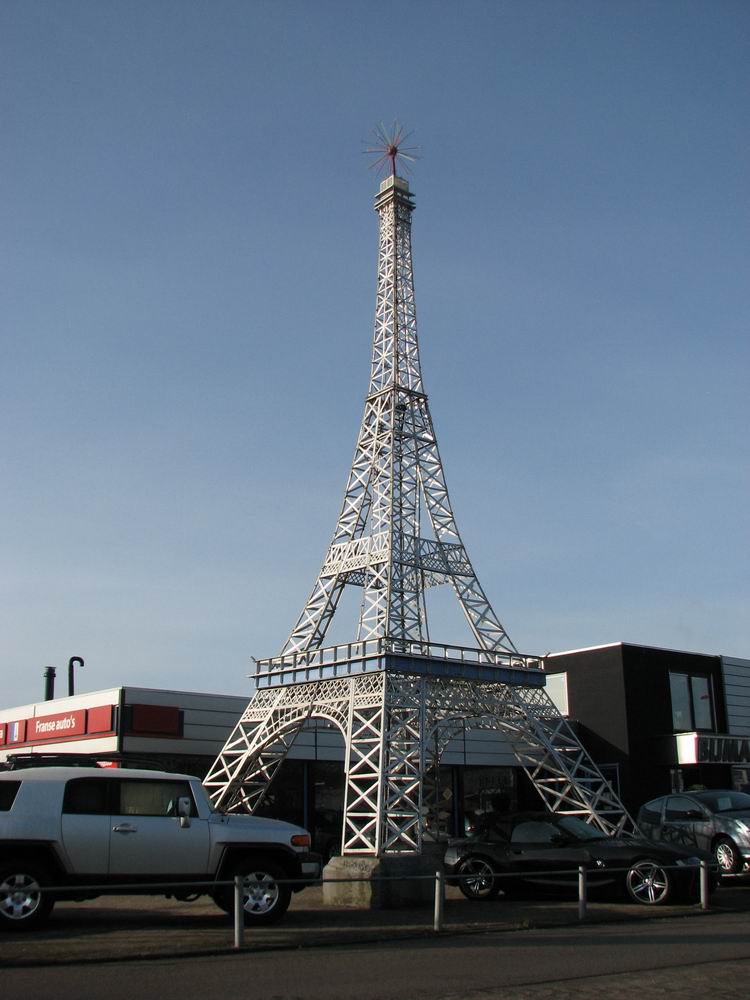 23.03.10 The Eiffel tower again - this time in Drachten, Friesland.
23.03.10. Eiffeltårnet igjen - denne gangen i Drachten, Friesland.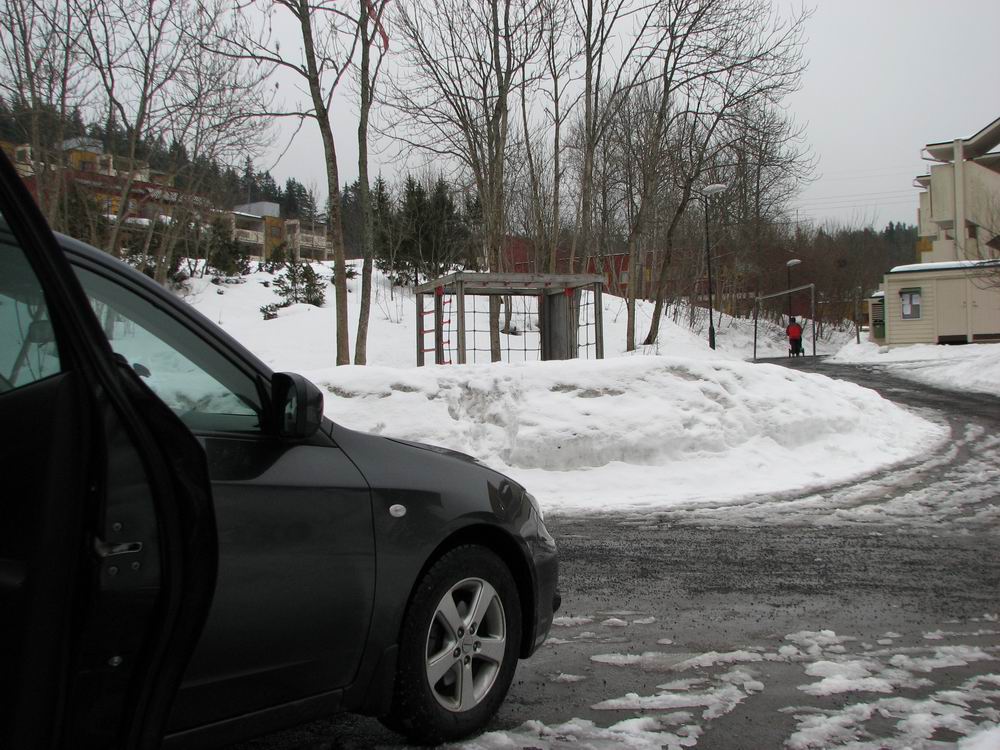 24.03.10 So.... we're home in Oslo again - back to all the yucky snow!
24.03.10. Så... vi er hjemme i Oslo igjen - tilbake til all den ekle snøen!
We've had a wonderful vacation and we're hoping to going back to Spain and Holland in the near future.
Vi har hatt det kjempefint og vi håper vi snart kan reiste tilbake til Spania og Holland.

**** THE END****